Sorry I abandoned you all. But now that I'm back, I've gathered up my best advice for your next Disneyland trip. Enjoy!
#1 Mission: Arrive Early
Why do you think every single Disney guide book and blog tells you to show up early? It's so you can hop on the big-ticket rides ASAP. For reals, get there 30-60 minutes ahead of the official opening time, and hop in line. You'll thank me when you get to ride at the very front of Space Mountain. Early morning is also a good time to hop on rides that gather long waits but lack a fastpass, so Fantasyland is definitely a good choice.
#2 Eat your food
Disneyland is freaking exhausting. It'll chew you up and spit you out like Monstro the whale if you're not careful. Your best strategy for maximum touring time and minimum crap is to eat breakfast at your hotel, and buy a bunch of snack foods. These snack foods should consist of some sort of trail mix with nuts, dried fruits (of all kinds), pretzel mix, and beef jerky. These snacks aren't just carbs, so feel free to graze all day long. The point of the snacks is to skip lunch, because at lunch time, the eateries are packed. If you feel like dinner, try really hard to eat in the park.
#3 Please Hydrate
BRING YOURSELF A DIDDLY DARN WATER BOTTLE!! The best kinds are designed to keep things cold, because it's hotter than hell out there. Swig that water. For reals. Disneyland water fountains have really interesting (ie cloudy) water, so fill it with water and ice cubes before you arrive. Dehydration sucks, kids.
Contigo water bottles are the best
#3 Ride everything
It is my personal belief that if you are above the age of 10, you can ride and enjoy everything in Disneyland. That includes all the mountains. In DCA, you have some wiggle room on the Tower of Terror (sadly closed as I write this), and on California Screamin'. Adults flip out on those rides, so it's ok if you don't ride. But do not skip anything just because it looks childish. Fantasyland is full of rides that seem very babyish and lame, but they're more fun than a barrel of monkeys.
#4 Fastpass is your new best friend
Ya'll, fastpasses are heaven-sent. For reals. With our magical fastpass, my family and I were able to skip the 45 minute line at Indiana Jones and board our vehicle in the time it took to walk to the loading area. Also, the only way to see the Wonderful World of Color (more on that later) is via fastpass.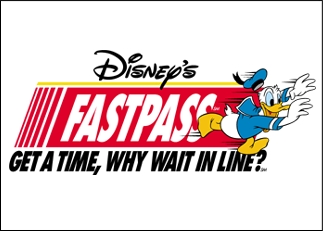 #5 Meeting Characters is Fun!
I waited 30 minutes to get Captain America & Spider Man's autograph. I'm not ashamed to say I was the oldest autograph hunter in line. I was also the oldest in the line to meet Tinker Bell, the princesses, Mickey Mouse, Oswald the Lucky Rabbit, The Mad Hatter/Queen of Hearts, and Mary Poppins/Bert. But it was totally worth it. Also, go to Tomorrowland and meet Chewie and Darth Vader. Loads of fun. Don't let any of the haters spoil your Disnerd fun, no matter how old you are.
#6 Follow a Touring Plan
Mad props to the Unofficial Guide to Disneyland people. With their touring plans printed out, the longest we ever waited was 25 minutes to see Mr. Toad's Wild Ride, Peter Pan's Flight, Big Thunder, and Matterhorn. Needless to say, on the night the park was open till midnight, we were unwilling to wait 90 freaking minutes to ride the Haunted Mansion or the Matterhorn. Seriously, these plans are so good, don't be surprised if you end up 90 minutes ahead of schedule like we did.
#7 Get Your Merch
Disneyland should be called the Merch capitol of the world. But 10 minutes before closing time is not a good time to be browsing Emporium on Mainstreet, cause everyone and their mother is doing it too. Go shopping during lunch or diner. My mickey ears were the best! Also, you can buy like 90% of the merch online.
My fab ears
#8 Reservations Aren't Optional
Wanna eat at the Blue Bayou or another one of Disney's fancy-pants restaurants? No reservation from home equals no seat. Literally everyone in those restaurants made a reservation, so make one as soon as possible. Also, Blue Bayou gives you hot bread and a choice of a gargantuan salad or a cup of gumbo before your equally large meal. My advice is to eat 0-1 roll, order the gumbo (it's a really tiny serving), and go easy on your drink. Also, if you order the lemonade, they put an LED light shaped like an ice cube in your drink that flashes neon colors. I fished mine out when I was finished and took it home.
#9 Pack light
Bring a small backpack. Insert snacks, water, sweatshirt, and wallet. That's it. You don't need more because you'll leave with more stuff. For the love of all things holy, please don't get a stroller unless it's essential. One of my least favorite moments was after a short fireworks show, my family and I waded through the crowd to get to Fantasyland. People used strollers like battering rams. I can't even count the number of time I was almost run over by one. Also, this isn't the place for a double wide stroller. Everyone will hate you.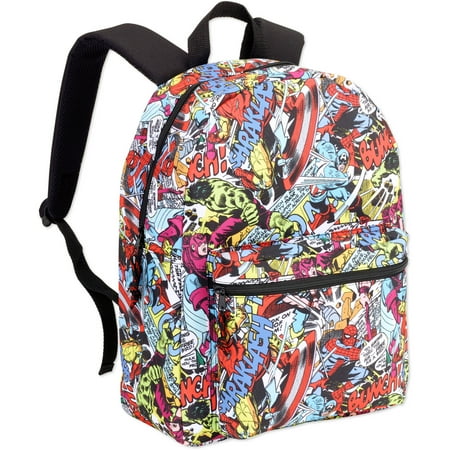 $7.99 at Walmart. Perfect
#10 Wonderful World of Color is Hardcore
First off, you've got to go to the fastpass machines and get yourself a WWC fastpass. Then, you show up at least 90 minutes before they'll let you in to your seating section. You wanna be first in line because if you're not right up against the rail that overlooks Paradise Pier, your view will be sucktastic. Be prepared to not only have to speed walk to get your spot, but also to defend it. People will jockey around for a better view, there will be some pushing, so grab onto that railing and don't let little kids slip in front of your legs. Also, the splash zone is practically empty, so just go there if the top is crowded. It's worth it when the water and lights come on and the pyrotechnics practically singe your eyebrows.
#11 Give a Little, Take a Little
Go with the flow, and do what the group wants. Just breathe deeply and tell yourself that Splash mountain is not going to close right when you want to ride it (hopefully). If your group needs to split up so you can all do what you wanna do, that works too. But, your group also needs to recognize that you need to do at least one thing that makes you happy. If your group does not want to ride It's A Small World and you do, refer them to the nearby Fantasyland or Matterhorn Bobsleds and agree upon a meeting place. You need to have some fun too. Also, don't let anyone hate on you for not riding California Screamin. I personally skipped it while my sister rode it 5 different times. I also skipped Tower of Terror, and my mom and family went while I held all the bags. Mom came back wailing about how awful it was, which I knew was going to happen.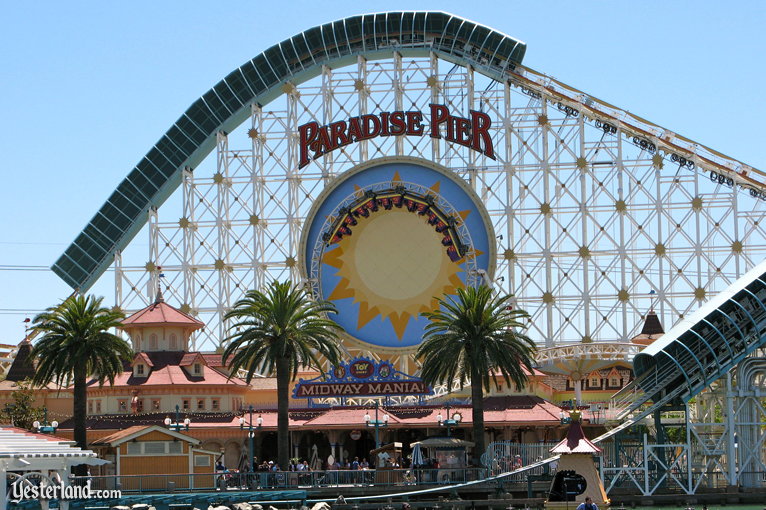 Have a fun trip!